2023 Suburban and Tahoe to Receive Super Cruise™ Tech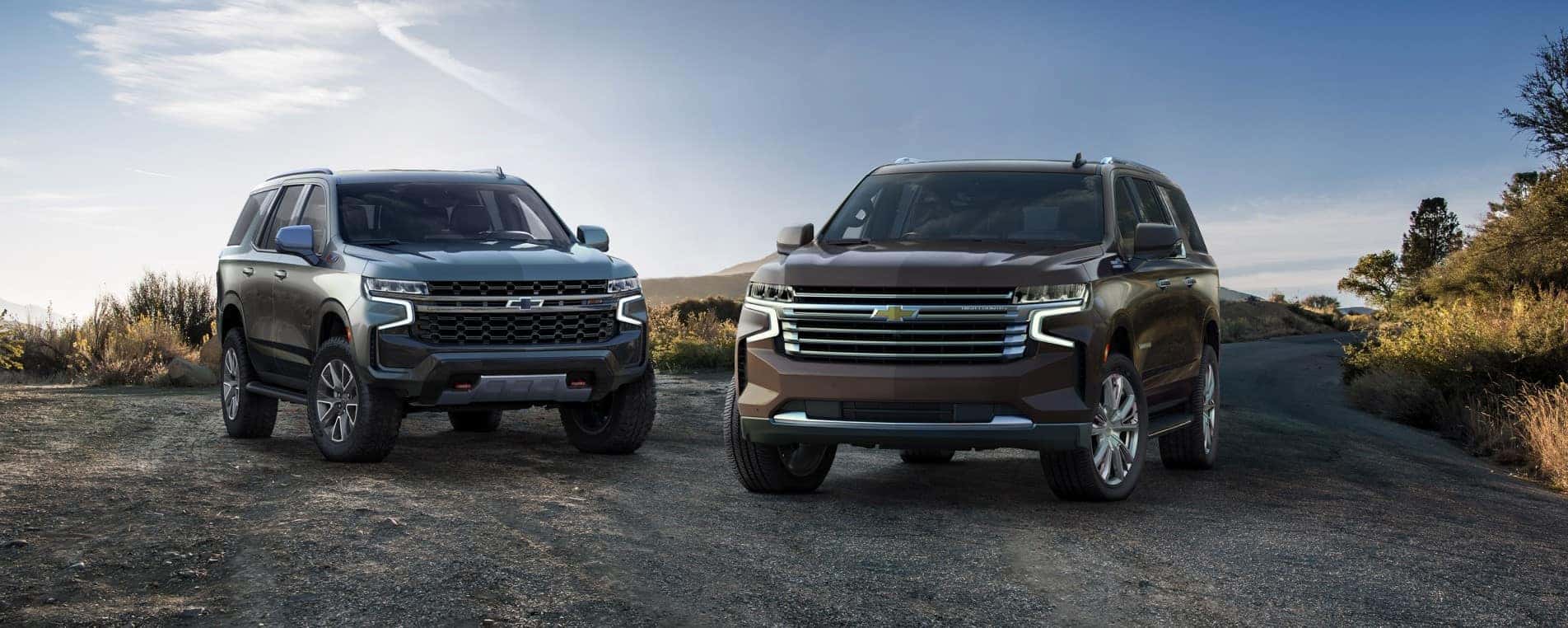 It hasn't been that long since GM first released its Super Cruise™ hands-free driver-assistance technology, but it's already amping up the rollout. Previously available only in the Silverado 1500 and Bolt EV, soon it will be coming to the 2023 Suburban and Tahoe as well, making them the first Chevy SUVs to include this cutting-edge technology.
Super Cruise™ uses a system of cameras, sensors, and GPS to operate enhanced Automatic Emergency Braking, lane centering, and Adaptive Cruise Control technologies that let you drive hands-free, even while towing. For the more cautious drivers out there, never fear — to make sure the Super Cruise™ experience is a safe one, it's only usable on pre-screened roads, and it includes a driver monitoring system to make sure you remain aware of your surroundings.
This system will be available on the Premier and High Country trims of both the Suburban and Tahoe, and will require a subscription after a 3-year trial. In addition to this impressive new tech, both SUVs are also getting updated color options and a new accessory grille, to spruce up your ride's exterior.
If you're interested in learning more about Super Cruise™ or any of our capable Chevy SUVs, come down to Hammer Chevrolet in Sheridan, Wyoming.