Save on Gas With These Getaways Near Sheridan, WY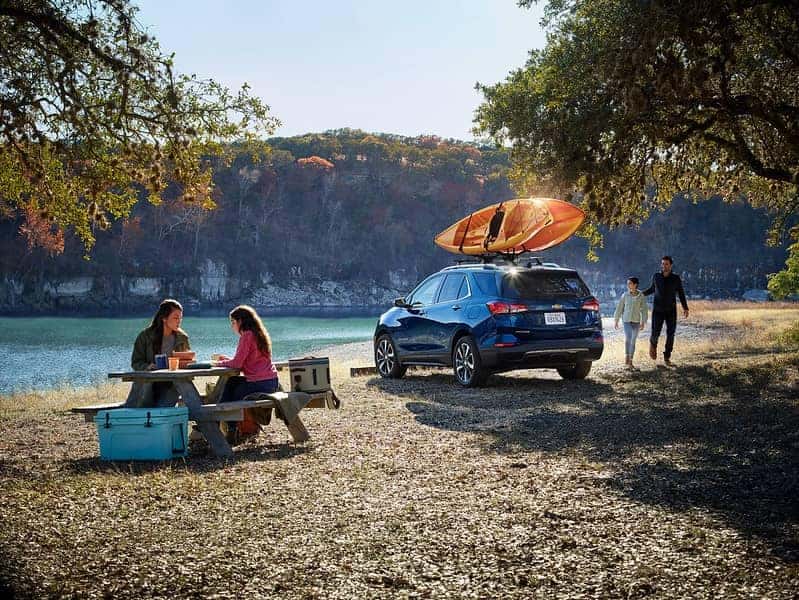 Road trips are fun, but racking up a gas bill isn't. Luckily, you don't have to go far to have an enjoyable trip away. Check out these destinations within just a few hours of Sheridan.
If you like to spend your free time in the great outdoors, there are tons of places to camp in this part of the country. For instance, Outlaw Cave Campground allows hiking, fishing, hunting, horseback riding, and lots of opportunity to view wildlife. It offers a rustic campsite with a vault toilet, as well as a touch of history — famous outlaw Butch Cassidy and his Wild Bunch frequented this area.
For more urban adventures, head to Billings, Montana. Billings offers all the myriad entertainment options you expect of a city — museums, theater and live music, and Montana's only zoo. But in addition to these attractions, Billings also offers cave paintings in Pictograph State Park, as well as an indoor water park, so you can enjoy the water without worrying about sunburn.
Maybe you'd like to avoid the traffic and crowds of a city — check out Red Lodge, Montana. This town is close to plenty of great skiing slopes, boasts a variety of shops in its picturesque historic downtown, and offers its own dose of interesting local history. Its Pollard Hotel entertained famous western figures such as the Sundance Kid, Buffalo Bill, and Calamity Jane.
Wherever you go, stay safe on the road. If you have any concerns about your vehicle making it there, come see us at Hammer Chevrolet so we can give it a tune-up.