Tips For Your Car This Camping Season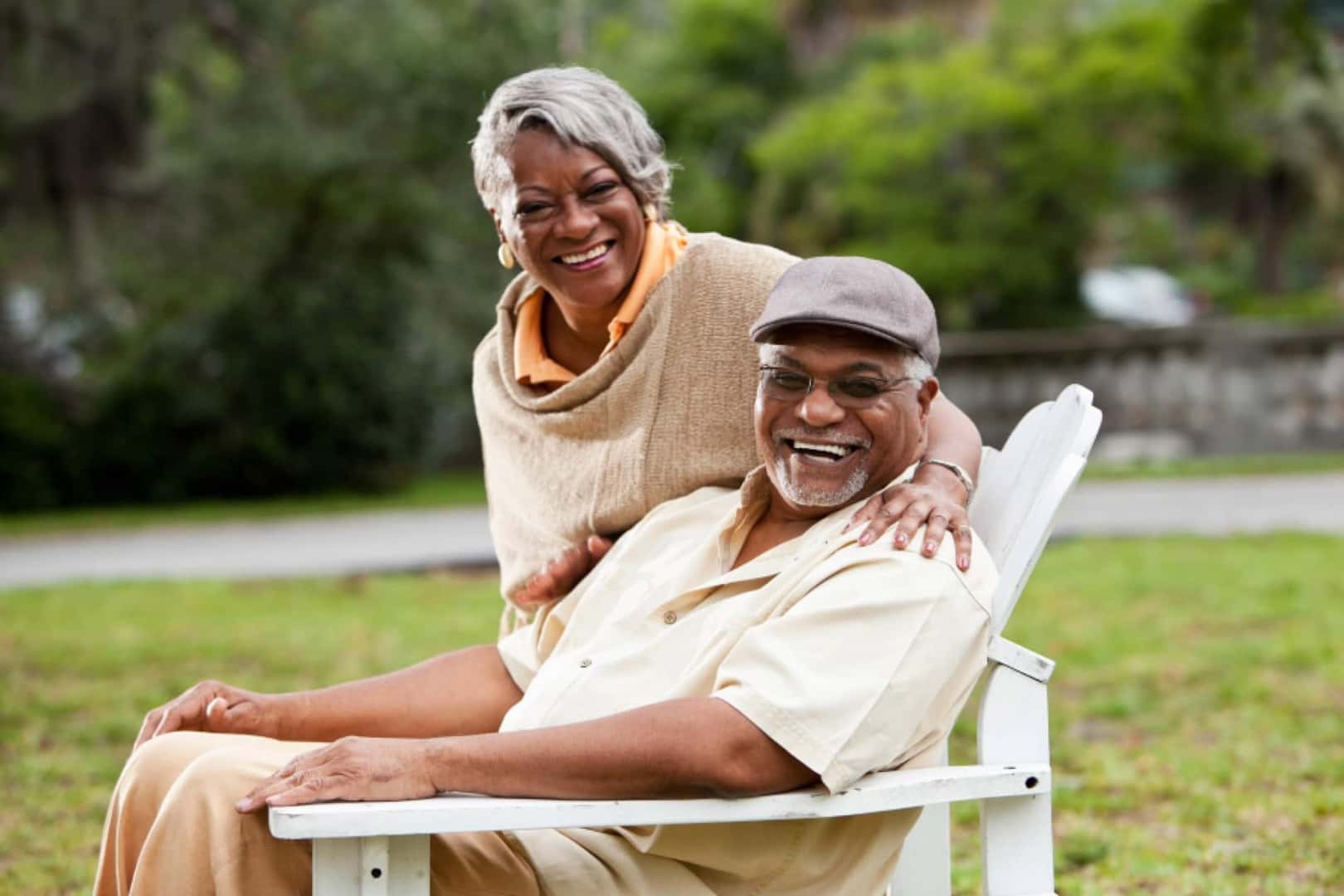 Spring has arrived and summer is just around the corner. If you're looking forward to doing a little camping, you're not alone. Fortunately, you don't need an RV or even a tent to camp — just your car will do! The following are a few car camping tips that will ensure you have the best possible time on your adventures.
Get Your Hands on Some Accessories
Chevrolet sells hundreds of awesome accessories for a variety of situations. From floor liners that protect your car from mud to cargo management accessories that make it easier for you to organize your camping gear. Before going on any trip, you owe it to yourself to browse some of those accessories.
Bring a Portable Stove — and a Cooler
Getting your food just right is a big part of camping. You can get a car cooler that plugs into the cigarette lighter so you don't have to keep purchasing ice. And if you don't anticipate having access to a campfire, there are many liquid propane gas grills that are extremely portable.
Have Your Car Inspected
Before going on any major trip, it's a good idea to have your car inspected, especially if you are going to be using it to camp. Visit Hammer Chevrolet in Sheridan, Wyoming, for a routine checkup to check that all of your lights, electrical systems, battery, and other important features will not fail right when you need them most.