Unique Chevy Gifts for Father's Day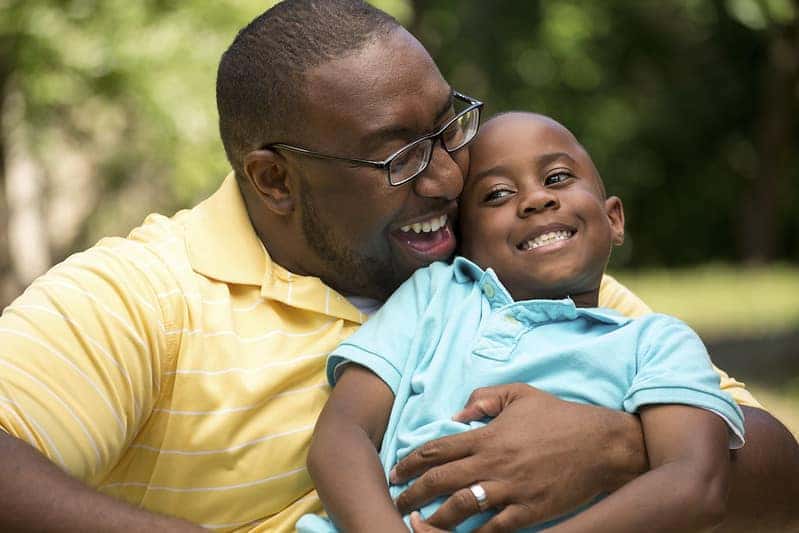 Father's Day is coming up fast and no one wants to be stressed searching for the perfect gift at the last minute. Luckily, if your dad is a Chevy fan, great gifts are easy to find thanks to ChevyMall and the Chevrolet accessories page.
A Chevy-emblazoned poster or sign featuring a variety of current and vintage logos can spruce up his room or office. And he's sure to get plenty of use out of a set of bowtie brand wireless headphones or a wireless charging pad. For the especially practical-minded dads, you can even get him a Chevy-branded multi-tool.
Is your dad a fan of a particular Chevrolet model? If so, Chevy offers plenty for him as well. You can find much of the same apparel and accessories emblazoned with Corvette, Camaro, or Silverado logos as with the Chevrolet bowtie. And if you're not sure, you can never go wrong with a gift certificate.
If he drives a Chevy, a useful accessory might be just what he's been wanting. A set of floor liners can help the cabin stay clean and welcoming. A cargo management system or a set of roof racks can help an outdoorsy dad stay organized on his adventures while a tonneau cover can keep his gear dry when it rides in the truck bed.
With such a wealth of Chevy merchandise at your fingertips, your dad's perfect gift is just a few clicks away. Our team at Hammer Chevrolet wishes all dads a wonderful Father's Day!