Upcoming Events in Sheridan, Wyoming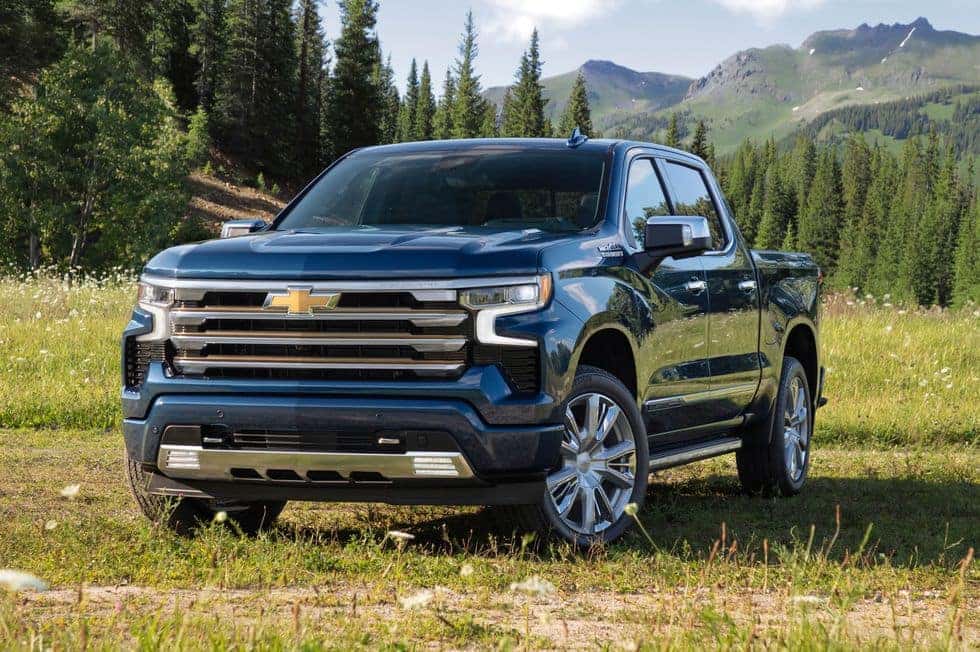 Are you looking for things to do in Sheridan, Wyoming, this spring and summer? Take a look at what's happening in our community in the coming months:
Rocky Mountain Leather Trade Show: This trade show is coming to the Ramada Plaza by Wyndham from May 20 – 22, 2022. Leather crafters from around the globe will offer classes for beginners, experts, and even kids. You'll also be able to purchase some fine leather goods.
Bighorn Mountain Crawlers Summer Safari: This June, explore the wonders of the Bighorn Mountains and the tough terrain that comes with the area. The trails that will be trekked allow smaller stock 4x4s and UTVs. The event runs from June 17 – 18 and again from June 23 – 26, 2022.
Mountain Archery Festival: Drive a couple of hours west of Sheridan over to Shell to take part in this special weekend festival, running July 8 – 10, 2022, at the Antelope Butte Ski Resort. During the event, you'll take part in 3D archery, recreational and competitive shooting, a wild game dinner, several seminars, a cornhole tournament, and more.
International Hemingway Conference: Bookworms, unite! From July 17 – 23, 2022, Sheridan, Wyoming, will be home to the 2022 International Hemingway Conference, allowing fans of his work to "experience and explore Hemingway's Wyoming and Montana."

For more things to do in Sheridan, Wyoming, check out the town website, or visit Hammer Chevrolet if you'd like to explore in style.